Welcome to Qresp
The open source software Qresp "Curation and Exploration of Reproducible Scientific Papers" facilitates the organization, annotation and exploration of data presented in scientific papers.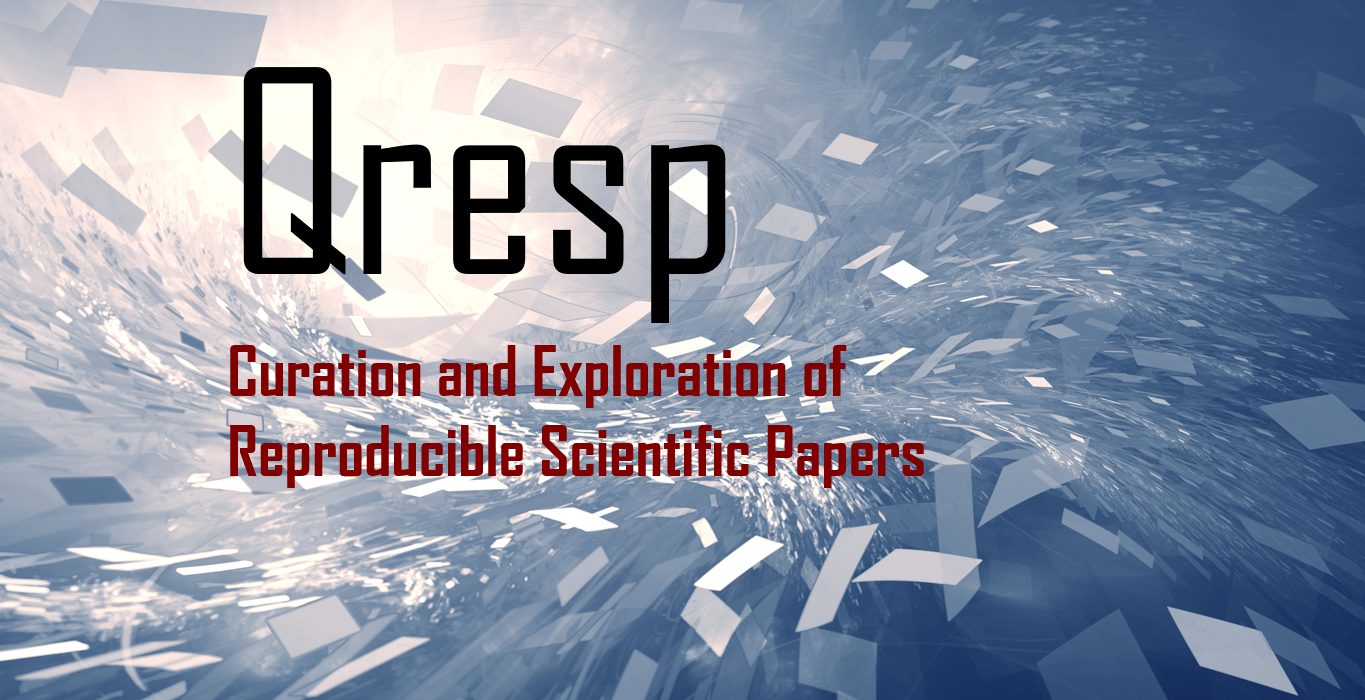 Contact Us
You can email us for support.
Partners and Support
The Qresp software is developed at the University of Chicago and Argonne National Laboratory.
The development of Qresp is supported by MICCoM, as part of the Computational Materials Sciences Program funded by the U.S. Department of Energy, Office of Science, Office of Basic Energy Sciences.